Engineered Wood and Its Various Construction Applications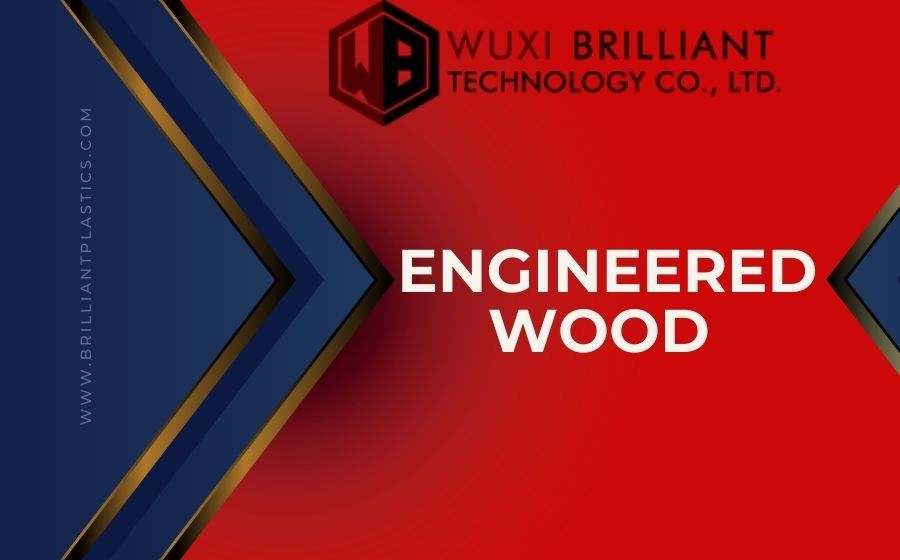 The engineered wood composite panels might be called hardboard, particleboard or medium-density fibreboard. This depends upon the kind of fibers employed for making them.
Uses of Engineered Wood Composite Panels
Engineered wood composite panels have several various construction applications. They are used to stabilize wall framing structurally or to build roofs and floors. Due to these wood composite panels' uniform and smooth appearance can also be employed for making furnishings and doors. Things to know about composite panels
A composite panel is a kind of building material employed instead of conventional steel or wood. These panels are much lighter weighted than solid steel or wood but provide similar degrees of structural support and strength. There are 3 primary kinds of composite panels: aluminum, fiberglass, and engineered wood units.
Engineered Wood Composite Panel
Usually, an engineered wood composite panel is made up of pressed wood fibers or sawdust mixed with epoxy resin. The wood used to make the engineered wood composite panel is grounded or shredded into a fine pulp, then dried. The dried wood fibers are blended with the epoxy and turned into sheets under vast levels of pressure and heat.
A composite wood panel topped with a thin wood veneer is used to make several cabinets and other furniture. It can be employed for mimicking the solid wood's appearance by paying just a tiny proportion of the cost.
Aluminum Composite Panel
Aluminum composite panels are often known as "sandwich panels." They comprise a light-weighted core covered by thin aluminum sheets. Usually, these panels contain of the same 3 components regularly insulated panel construction. You can find a highly dense insulated core, aluminum inner surface, and an exterior aluminum finished surface in them.
Information About Aluminium Composite Panels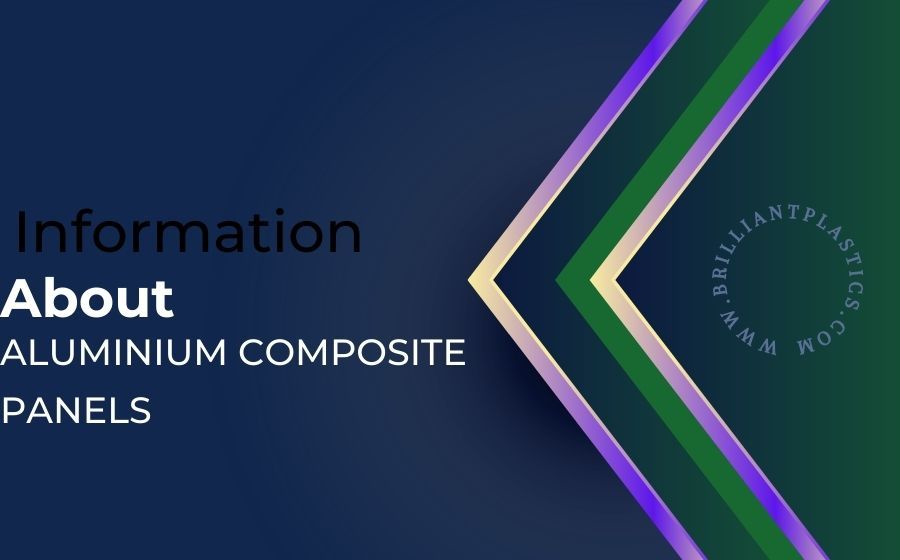 Aluminum composite panels are composite building materials that are processed on special manufacturing equipment by employing chemically covered aluminum sheets as surface materials and polyethylene plastics as core materials.
Aluminum composite materials are made up of the base material polyvinyl chloride. They provide strength levels like conventional steel construction but their weight is very low which helps them facilitate construction. In addition to that, they offer great thermal insulation.
The thermal insulation found in these kinds of panels varies depending upon their usage. For example, indoors and windows, the thermal insulation offered by these panels is light with the option of timber or metal reinforcement. It is necessary to remember that most aluminum panels do not have any fire rating unless they are specified and designed to resist fire.
All kinds of panels react differently to fire. The materials used in making them, especially their insulation, play a crucial role in determining their quality.
Uses of Aluminium Composite Panels
Aluminum composite panels are used in aerospace and transportation industries to create light-weighted places and vehicles that are sufficiently strong for carrying a full load even after being light-weighted. They are also used to construct curtain wall panels, exterior walls, renovate old buildings, decorate the ceiling and interior walls, and design advertising signs and display stands.
Check Out Our Other Products