Understanding Applications and Uses of WPC Form Boards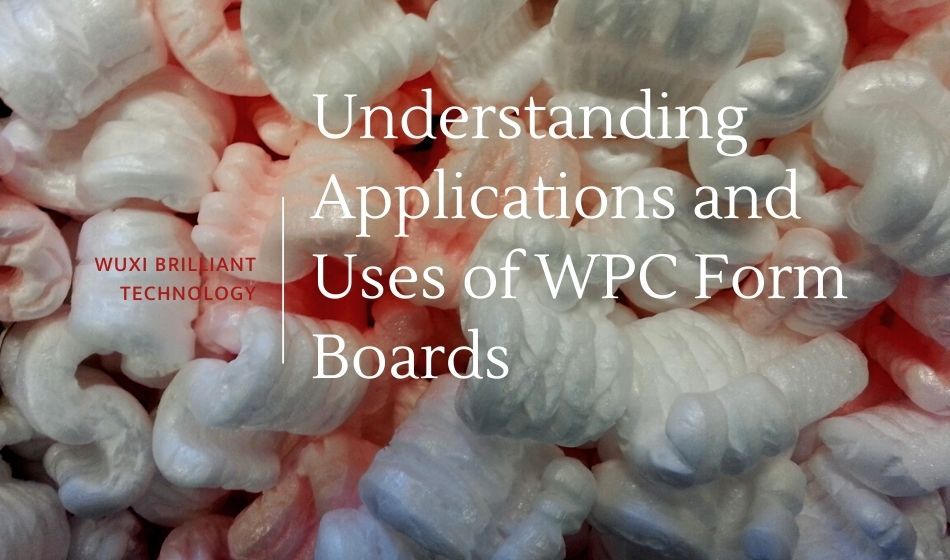 WPC form boards, also known as WPC form sheets and or form panels, are construction materials of wood fiber and thermoplastics like PP, PE, and PVC. WPC form is a waterproof, durable, lightweight, and plastic solid sheet material. WPC is short for wood and plastic composite. The plastic used in the making of this material is easy and affordable. Therefore, it can be used in multiple construction-related projects. For instance, it is used in vinyl flooring and form board manufacturing.
WPC is a highly durable and lasting construction material. It is an ecological material that is a product of growing advancement in the construction industry and is slowly replacing plastic products due to its environmentally friendly properties. Their use is widespread. For instance, WPC is used to make doors, flooring, railings, decking, fencing, landscaping, and construction of desirable and robust building structures.
WPC is a composite made by mixing wood waste and plastics. These ingredients are combined to form a thick consistency base, which is then used to be molded into different shapes and sizes. In terms of percentage, WPC foam boards consist of 70% virgin polymer, 25% wood waste, and 15% other materials.
Advantages of WPC Foam Board
● WPC foam boards share physical properties with wood, implying that both of these materials look alike. Unlike others, it is a meager maintenance material; besides, it also does not break or wear out quickly.
● It has a high level of durability and moisture resistance
● It is proven to diminish the growth of termites and fungi
● It is durable; therefore, it does not rust easily
● It is an ecological material and does not threaten the environment due to its organic composition.
● It does not need the use of fasteners or screws for installation, hence making it incredibly easy to be used and work with
● Due to its recyclable properties, it has gained high popularity in the construction industry.
Applications
● Outdoor Flooring
WPC foam board is increasingly used in the manufacturing of outdoor patios. WPC board supplying companies offer a wide variety of options such as solid, mosaic, and hollow decking.
● Fencing
WPC foam is used in the installation of outdoor fencing as well as garden fencing
● Wall and Floor Panels
Due to the durability and versatility of the material, it is extensively used in the making of wall and floor panels.