Reasons to Use Aluminum Composite Panels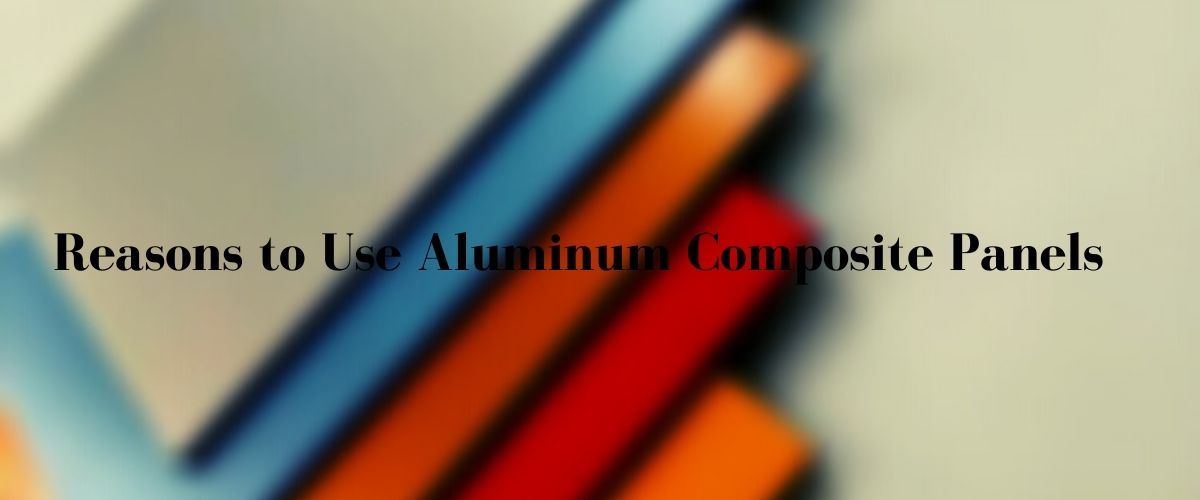 The modern technology has gifted the construction world with the perfect material, and that is Aluminum. The aluminum composite panel is the best way to enhance elegant and modern touch of your building by forming shapes that were never so easy to make 50 years ago. Not only that, the aluminum composite panels are elite, elegant, and easy to work with, but they have a vast range that offers myriad benefits as well. Let's discuss some of the benefits of aluminum composite panels.
Durable Material Produce Creative Solutions
Aluminum composite panels are the best material ever to create shapes. Aluminum panels will help in creating an appearance that's highly efficient and aesthetically appealing. It is essential that every construction material must be durable. Aluminum, in combination with other materials like zinc, magnesium, and copper, becomes extremely sturdier. Aluminum panels can be cut, drilled, folded, bent, perforated without losing its physical integrity. Aluminum can be employed in such places where other materials can't, this is all because of its amazing flexibility. Because of its excellent durability, it can last up to 30 years.
Light in Weight
Aluminum is a substance that is considered as a lightweight material which makes it ideal for cladding systems. In contrast with some other materials, Aluminum is 66% lighter, which makes it a perfect and apt substitute. Aluminum composite panels are one of the lightest in the industries.
Versatile
Aluminum composite panels are available in myriad shapes and sizes. Aluminum panels are apt for cutting, bending, shearing, punching, drilling, and profiling. Although they are available in many sizes and shapes, they can be cut to please the user's requirements. All panels are accessible in numerous different standard colors, but color matching is likely to match your venture image or company building color.
Cost-Effective
The aluminum composite panel provides a very economical solution for building facades. Since panels are lightweight, there is no necessity for a lot of complex points, which lowers the costs of labor and material.