Our Unique Products Line Up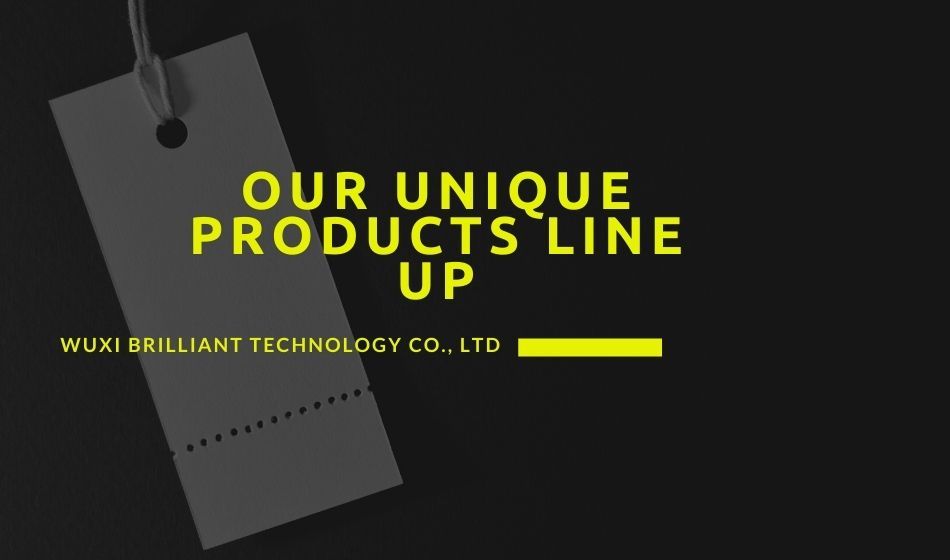 Our Unique Types of Products
We have some of the best and unique types of products that a client could ask for. It's hard to find acrylic sheets, polycarbonate sheets, and other simpler products like that on any retail shops near you that's why we offer all of them at affordable wholesale prices just for our consumers.
Why We Care About Our Consumers
The main thing that makes a company great and makes it apart from the completion is its care for the consumer. We have recently launched our new product known as copy paper not because we have wanted to but on the contrary, it's our happy customers who requested us to. We offer all types of copy papers on our website so feel free to order from us today we deliver our products globally.