Eleven Uses for Acrylic Plastic Sheets, Which Many People Do Not Know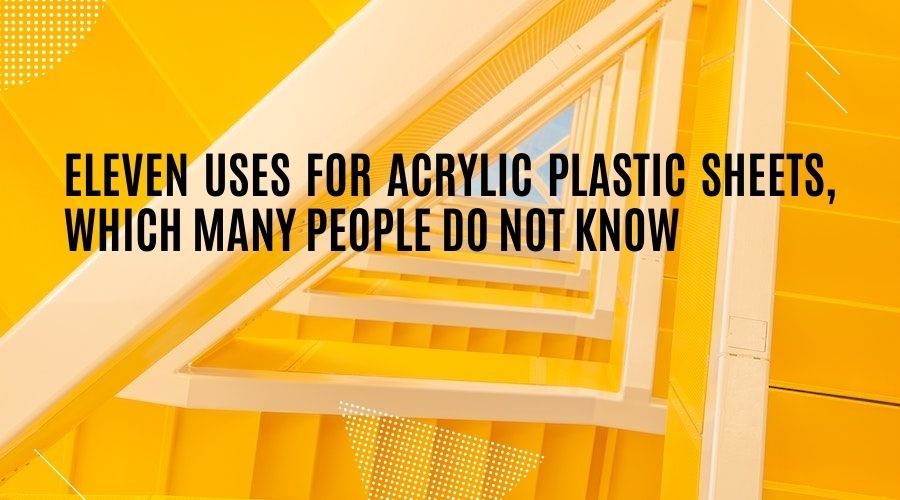 Acrylic plastic sheets are transparent and lightweight materials. They are exceptionally sturdy. We shape them for a broad range of uses. Sturdier than glass and the rest of the plastics, it is more economical and reliable. This blog section discusses the eleven applications of acrylic plastic that people might need to learn about.
1. Protective panels
Almost everyone knows about sneeze guards and protective panels. But most people need to learn that they are produced using transparent acrylic sheets. This dynamic substance combines safety and strength, best for see-through protective paneling. We equip acrylic plastic sheets with antibacterial protection to provide additional safety for your customers and employees.
2. Kitchen splashback
An acrylic splashback is an achievable and quick upgradation to every kitchen. And as there is a massive variety of finishes and colors, the final acrylic splashback could be modernized and sleek, wildly, or glossy creative. We can cut our acrylic plastic sheets to a 3mm acrylic sheet size to fit even the most untraditional spaces for a customized finish. After getting installed, our colorful acrylic sheet splashback needs very low maintenance, is simple to wash and is resistant to staining and scratching- ideal for daily use.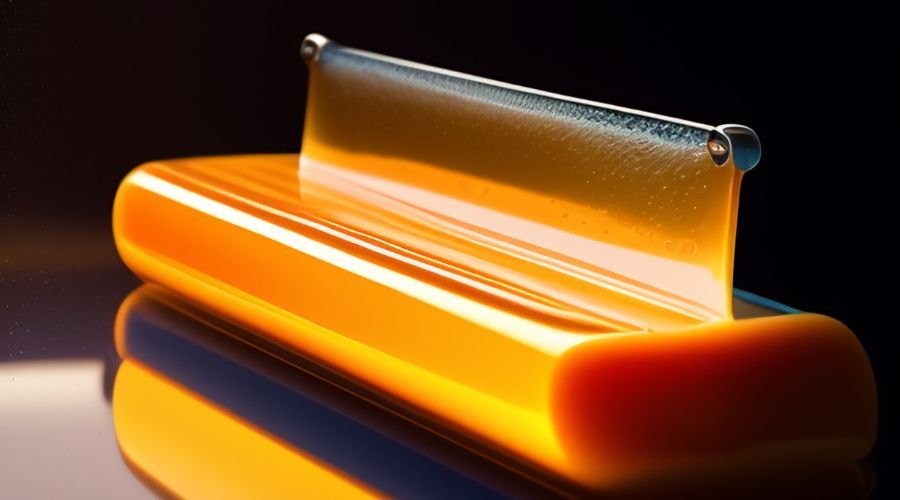 3. Greenhouses
Conventionally, manufacturers used glass to make greenhouses. This material weighs up to fifty percent lower than glass sheets and is seventeen times sturdier. It is a hard and sturdy material that can tolerate every climatic condition. And you can use our acrylic plastic sheets to make a greenhouse, as they will not break even after getting struck, making them safer for your employees. Apart from that, their higher light remittance means that acrylic plastic sheets could transmit and reflect light better than glass. This clarity helps maximize growing conditions making acrylic plastic an ideal choice for skylights and greenhouses.
4. Retail displays
Have you ever wondered how stores make their retail displays? A see-through acrylic sheet is a cost-efficient method to develop captivating layouts that showcase any commodity in a minimalist and modern style. Acrylic display stands are a cost-efficient method to attain excellent effects. We offer acrylic plastic sheets in various colors to represent their branding and would not break or scratch with frequent use. Additionally, acrylic plastic sheets come in a broad range of sizes and thicknesses, making them the best material for developing eye-catching and creative displays that reinforce their brand.
5. Furniture
Modern and sleek furniture molded from acrylic plastic sheets has a contemporary and cool vibe. Due to the usefulness of acrylic plastic sheets, their patterns can be conventional and classic or daring and quirky. We offer a large range of acrylic sheet patterns to select from. You can choose one acrylic sheet pattern from them to design your furniture. Lightweight acrylic office furniture is better than woody furniture as it deals with spills, stains, general tears and wear better than wooden office furniture.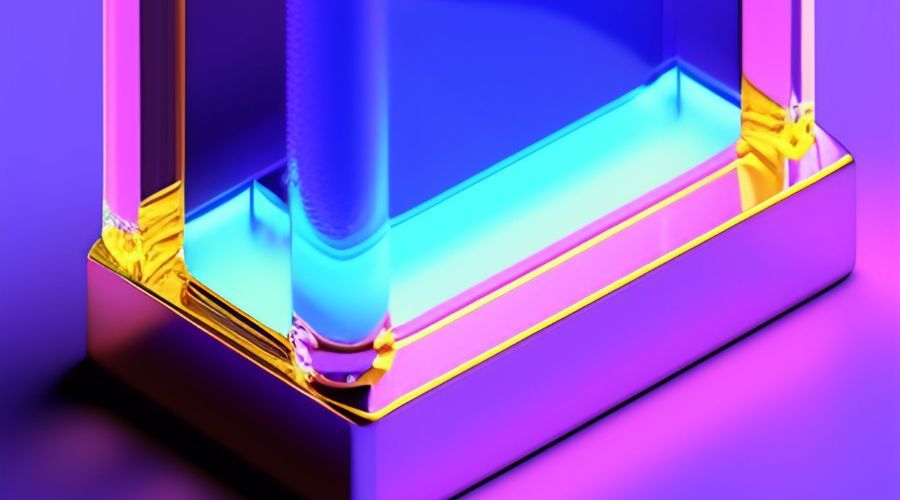 6. Aquariums
The combination of transparency and sturdiness has helped make a see-through acrylic plastic sheet the best choice for an aquarium. Whether you require large tanks or a feature for your hotel lobby, acrylic plastic is an affordable and obvious choice. Apart from that, it is not threatening for people as it does not break and smash like glass could.
7. Skylights and windows
See-through acrylic plastic sheets flawlessly blend with existing window panes to provide superb clarity and extra resistance. They are the best choice whenever you have to replace smaller window panes at the risk of being broken or for skylights where climate resistance is important. Our acrylic panes are highly ultraviolet resistant, blocking ninety percent of dangerous rays and helping to safeguard furnishings, carpets, and curtains from fading.
8. Sporting equipment
Have you ever thought about what materials manufacturers use to make the sole of lightweight running shoes? There is an excellent chance that it was composed of acrylic plastic. In the sports world, the light qualities of acrylic plastic are highly valued as manufacturers use acrylic plastic to make bike helmets, tennis rackets, and performance shoes.
9. Keratoplasty
Keratoplasty is more well-known as corneal transplantation surgery. Surgeons perform this surgery on patients suffering from the advanced corneal disease to restore appropriate eyesight. They replace the degenerated cornea with an artificial cornea. This synthetic cornea is composed of acrylic plastic. Acrylic plastic offers clarity of sight and the safety required for the inner eye while keeping a comfortable fit for years.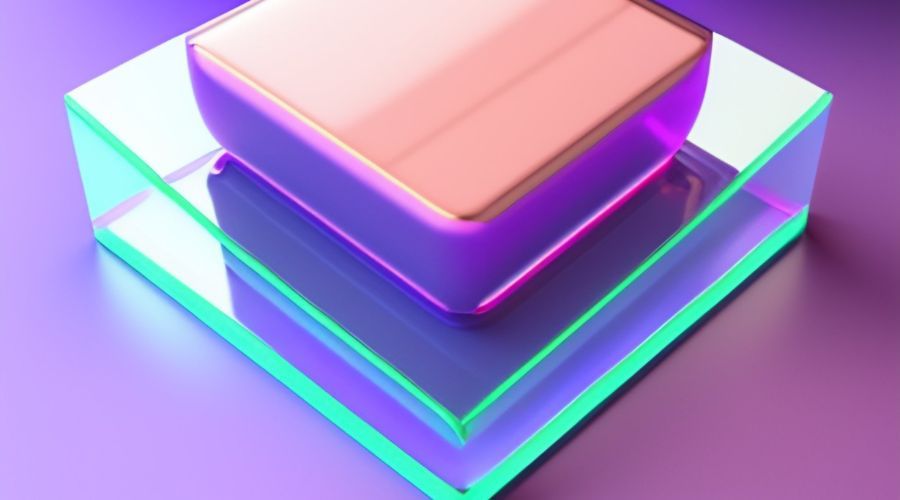 10. Fiber optic cabling
In the initial days of fiber optic cabling, manufacturers used to coat tips of cables with glass. They did this to safeguard the fiber optic line while still permitting light transmission through the fiber optic line and transferring the data from one point to another. Nowadays, the utilization of acrylic plastic has started to dominate glass in the fiber optics sector. Acrylic plastic offers the same advantages as glass but has no extra key quality- acrylic plastic continues to be intact whenever stretch or bent, where glass shatters.
11. Weather-resistant paint
Plastic is an excellent commodity as far as its relationship to climate is concerned as plastic fails to absorb water. This is the notion behind the acrylic paint. We add small amounts of our acrylic plastic to paint to produce acrylic paint which resists against water damage. The most common kind of acrylic paint is car paint.
Why do we print acrylic sheets?
Printing on acrylic sheet is beneficial for a number of reasons. This blog discusses some of those reasons below
• The cost of acrylic plastic sheets is lower than alternative substances for displays and signages.
• Contrary to glass, acrylic plastic would not break under pressure.
• Acrylic plastic sheets permit for an advanced look regardless of their style or budget.
• We can create acrylic signage that is simple to maintain by printing on acrylic plastic sheets.
• Acrylic resists yellowing, weathering and other common problems.
Why should you use our fluorescent acrylic plastic sheets?
We are a fluorescent acrylic sheet supplier whose fluorescent acrylic sheets help light pass through them while providing a colored tint and premium edge glow without diffusion. They are very sturdy and people can utilize them for various purposes such as making pedestals and store fixtures.
Why must you buy our gold acrylic sheets?
We are a gold acrylic sheet supplier whose gold acrylic sheets are an ideal material choice for various applications. Some of their common applications encompass displays, gymnasium mirrors, dance studio mirrors and wardrobe mirrors.